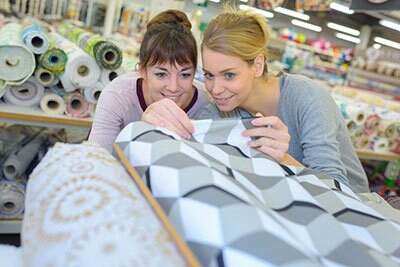 From design to delivery of your fabric, AKAS controls every aspect of your textile solution. With sophisticated technology, streamlined supply chain and high-touch service, we are efficient and effective, supporting you at every step.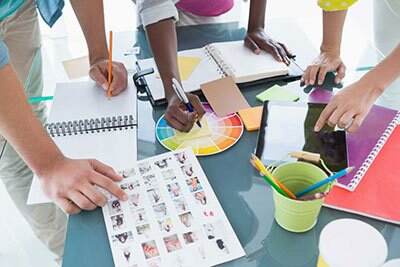 AKAS experts offer solutions based on decades of experience, and knowledge of the latest trends, regulations, economic considerations and technology.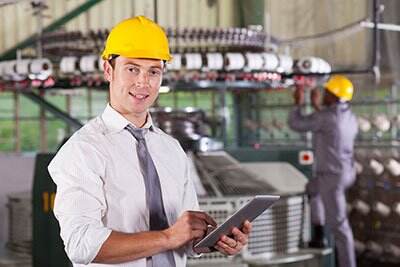 Manufacturing Solutions
Whatever your challenge, AKAS has the solution with superior capabilities in knitting/weaving, dyeing, laminating, backing, napping, cutting, printing and adding high-performance finishes for odor, stain and water resistance, fire retardancy and more.
Leading Manufacturer of American Made Fabrics
AKAS Tex is the leading manufacturer of Made in the USA fabrics for use in athletics, apparel, automotive, furniture, industrial, healthcare and hospitality applications. We make proprietary textiles for clients around the world, and also stock 1st quality rolls goods of AKAS-Designed fabrics.
Made in USA
Every fiber is locally sourced and we partner exclusively with American mills to produce high-performance fabrics to meet mil spec, food safe, flame retardant and other USA standards.
Sustainable Manufacturing
We believe in protecting the planet and use green manufacturing standards in everything we do. Our fabrics are produced with no harmful solvents or chemicals, and in highly-controlled settings.
Integrated Supply Chain
Every aspect of operations is highly controlled. There are no middle men and no international stumbling blocks. This means great value, quick turnaround and low minimums.
Scalable Solutions
We bring every customer our expert development capabilities, quality assurance, and premier guidance. We take the time to get to know you, to understand your needs, and work with you every step of the way as you grow your business.
EXIM Bank Chair Reta Jo Lewis Visited AKAS Tex on her 100th day on the job, and we are excited!
Did you know, AKAS was EXIM's Exporter of the Year 2021?
Strategic Partnerships with
Dow, DuPont, Invista
AKAS partners with the innovative global leaders who are imagining new properties for textiles. Together, we offer high-performance solutions such as odor protection (SILVADUR™), superior water, oil and stain resistance (Teflon®) and stretch (Lycra®) and use the best Made in USA yarns Yarns from yarn manufacturers who are a part of the Cotton Inc. network.
Read our Clients' Stories
The Universal Drink Insulator
James McCrimmon's idea for the Draft Saver was something totally new—a fully- adjustable drink sleeve that could securely hold any size bottle or cup with a hook and loop, keep liquid/food hot or cold for an hour or more, and be fully imprinted with any company's logo. He also wanted it made in North America.
Learn More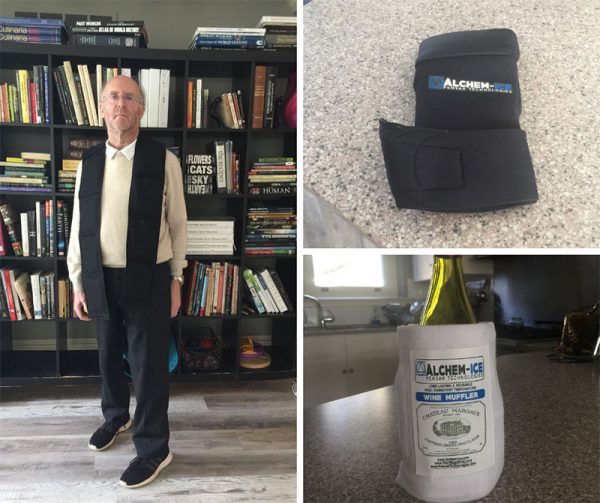 Dr. David Pensak & AKAS Team-Up
Dr. David Pensak, a prolific American inventor, is no stranger to innovation. Founder of Raptor (now Symantec), the first commercially-successful internet firewall, his latest enterprise, Pensak Technologies, sought to address critical issues in a number of diverse industries by breaking new ground in fabric technology.
Learn More